The #SomeNotAll
Campaign
#SomeNotAll #DiscussTheIssue #NoMoreBoxes
We believe that life doesn't exist in Black & White, but instead in shades of grey and glorious technicolour. Every human being is different, individual and unique.
---
"So, when someone says women are like this, or men are like that.

Say "Some Not All." "
---
"When someone says Republicans are like this, or Democrats are that.

Say "Some Not All.""
---
AND WHEN SOMEONE PUTS YOU IN A BOX, WE'LL STAND TOGETHER AND DEFEND YOUR RIGHT TO BE UNIQUE.
Stop Division and Black & White Thinking and say "Some Not All."
CLICK TO TWEET: I'm taking a stand against black and white thinking! I've joined the #SomeNotAll Campaign and added my name to the Wall of Unity.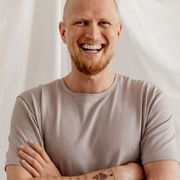 "Love and support the movement! #somenotall
"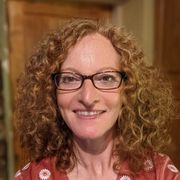 "I am absolutely with you. This new way of being is refreshing. Your work is vital!"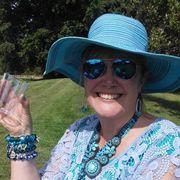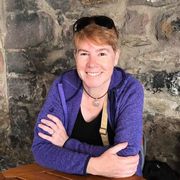 "This is a soapbox I've been standing on since my teens and I can't see myself stepping off it any time soon. Sweeping generalisations do more harm than good. Stop putting people in boxes! #somenotall"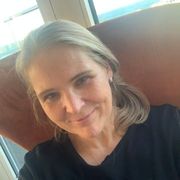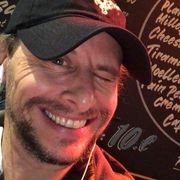 "Some not all, nuanced savoring and appreciation of new meaningful takes on the beautiful if not challenging lives we re living."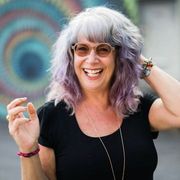 "Yes! Some Not All-brilliant. I take the challenge."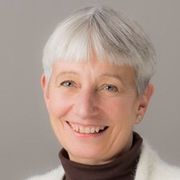 "The freedom to be authentically unique #somenotall"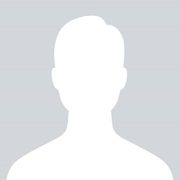 "Let's do this! #SomeNotAll"
"I am thrilled that something positive is happening to break down gender-based stereotypes"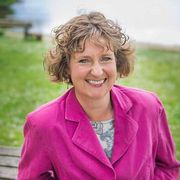 "Absolutely! I believe you were born unique, and not defined by your gender!"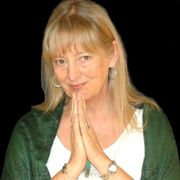 "I am ecstatic to find a group movement doing what I've been teaching! I LOVE IT - and will share it with everyone I can!"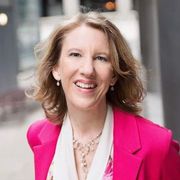 "Some words change the world. Not all ;)"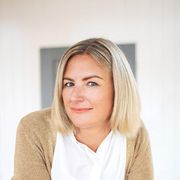 "Yes
I am with you amazing idea"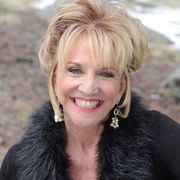 "I love the NO BOXES movement!"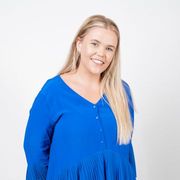 "I am soooo in for this #SomeNotAll"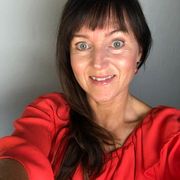 "This is a gamechanger #somenotall
"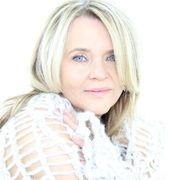 "I say YES! to #SomeNotAll"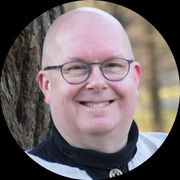 "Living gender programming is something I got only aware of when I was 47 years old! My life changed tremendously since then! Some not All!"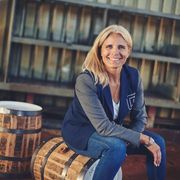 "This is important if we gonna reach gender equality!"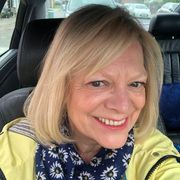 "I'm joining to help bring more unity, empathy and joy to the world. To help get rid of generalisations & stereotyping and to say, with love and whenever I get the chance - Some, Not All #somenotall
"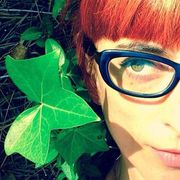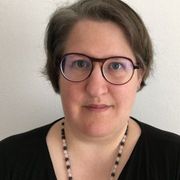 "Yes, and definitively some not all!"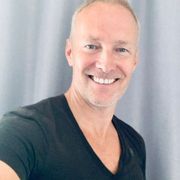 "I have been using #somenotall for quite a while now and it's been a huge mind opener. Not just for me..."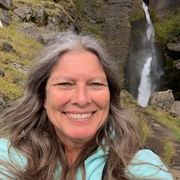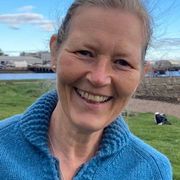 "Let's spread The Words! #SomeNotAll"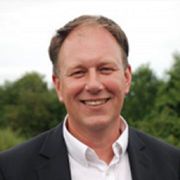 "Let's all change the world with a four-letter word. #SomeNotAll"